We heard you loud and clear! Our 1-Year anniversary survey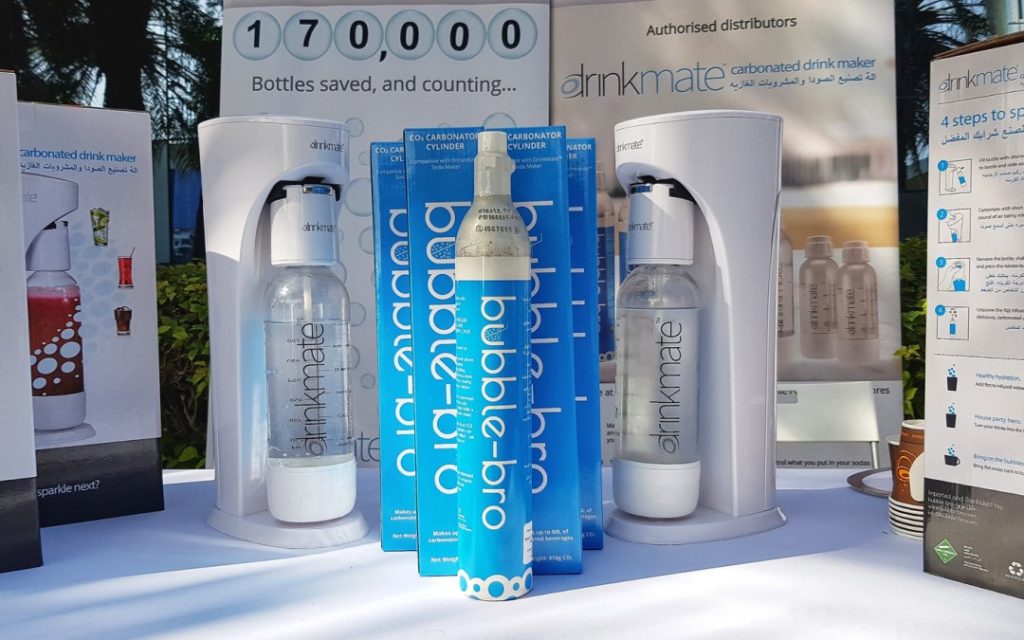 Our 1-Year anniversary and Customer Survey
We turned 1 recently and celebrated reaching 110,000 bottles being saved from the bin. At the time of writing this post, we're now at over 170,000 bottles saved and we have you all to thank for being part of the movement!
Now that we're well into things, we took the opportunity to launch a customer survey to get your feedback. Thanks to everyone that completed it – your input was genuinely appreciated and we've got plenty to work on in the coming months!
We're starting now, though, with one key point – shipping. We heard you loud and clear and we understand that the cost of shipping/delivery is proportionately high when it comes to CO2 refills. Starting now, we've revised our shipping policy: Orders over AED 100 (previously AED 300) are now eligible for free shipping!
So what does that mean for you? If you order two or more cylinders or CO2 refills, delivery is free anywhere in the UAE! We always rush refill orders out as quickly as possible too, so you can be certain we're committed to making sure you never run out of gas.
Christmas Offer
While we've got you, if you haven't taken the plunge yet or are thinking of what to get your loved ones for Christmas, we've just launched a Holiday promotion on our Starter Kit. We've discounted the Starter Kit to AED 398 (a discount of AED 100 off individual item prices), until the 25th of December.
Get your discounted Starter Kit here, or if you need CO2 refills you can order them here.
Got any feedback or suggestions? Our survey is still open – please take a moment to complete it and let us know what you think we should do next: