The DrinkMate is incredibly versatile – the best Soda Maker out there, in our opinion. Whether you're after soda water that's carbonated to your exact liking or your favourite juice with a twist, check in here from time to time to learn about how to use your DrinkMate to its full potential.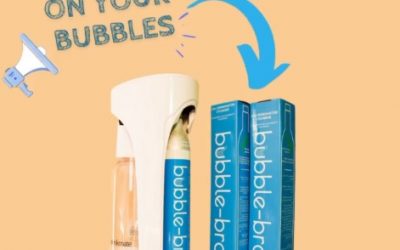 Our Refill Exchange listing can be found here if you'd like to jump straight to ordering a refill delivery. Additionally, if you'd like to exchange your cylinder in person visit our Store Locator to find your nearest stockist or retalier. bubble-bro...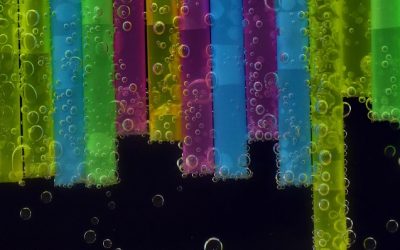 No matter whether it's your first Soda Maker or you're a seasoned veteran, getting the best out of your DrinkMate takes a bit of trial and error until you've figured out what suits you the most. We've prepared a list of tips and tricks to help you find out what works...