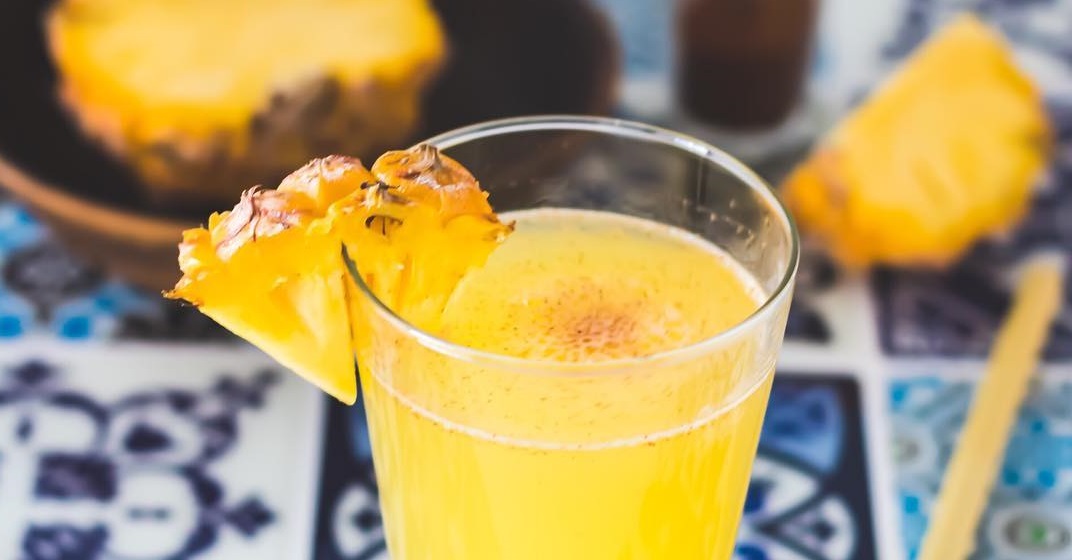 We've already posted the first batch of Busy Avocado's awesome soda recipes here, but there's still more to share - here's another four inspiring homemade soda ideas. Everything we've posted below is adapted from @busyavocado's instagram feed - drop by her feed for...
Share your healthy soda recipes or creations with your bubble-bros and bro-ettes!
Got awesome and healthy soda recipes to share? Fill in the form below and we'll get it added to the list.