Three ways to do your bit and cut back on un-recycled plastic waste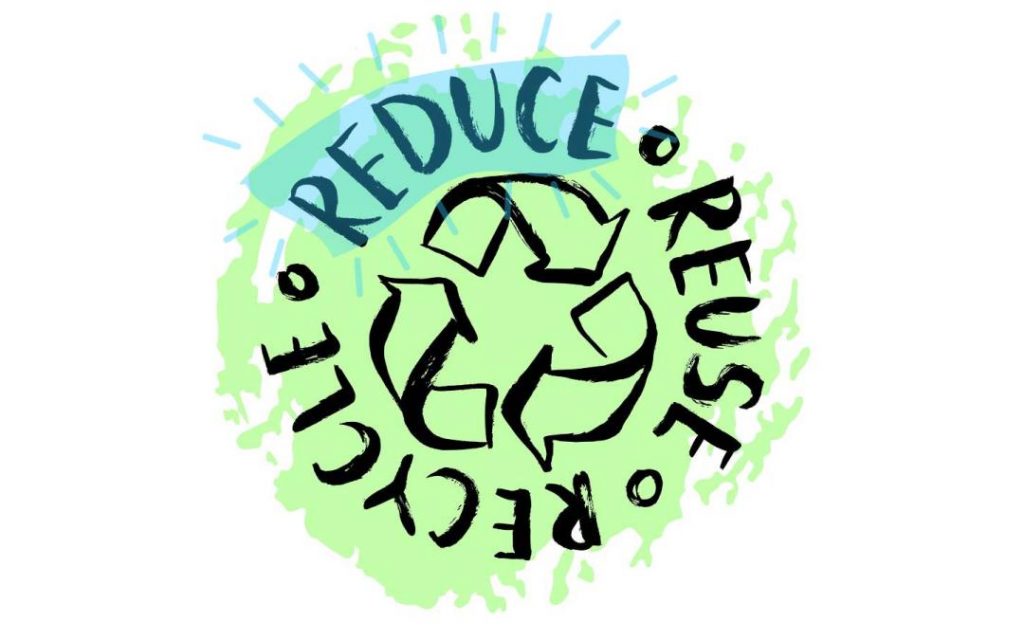 Reduce, Reuse, Recycle – three words that we're all too familiar with. Ever since the environmental impact of plastic and other packaging materials became known to us, we've all grown to understand and embrace the importance of recycling, but are we doing enough here in the UAE to Reduce our footprint?
It won't come as a surprise to many of us that the UAE is believed to have one of the highest consumption levels of bottled water in the world. The average person in the UAE uses up to 450 plastic bottles a year, and when only a small proportion of this is recycled the end result is a growing problem. Awareness is increasing and initiatives are being implemented throughout the UAE to get everyone thinking and acting, so one can only hope that we'll start putting a real dent into the unrecycled waste that we produce here.
It doesn't end there, though – as the old adage goes, prevention is better than a cure. Recycling is undoubtedly a great step in the right direction, but we all have to do our bit to reduce the waste we produce. A little bit of effort or cost can go a long way, so if you're looking for inspiration here are a few ideas on how you can cut back on avoidable waste:
1. Say no to plastic bags
It's staggering to see how many plastic bags local businesses go through here, and we're yet to see businesses muster up the courage to charge for them. Simply say no to plastic bags – stick a few reusable bags in your car so they're within reach when you're on a quick run to the supermarket, or bite the bullet and buy one where they are sold the next time you're out shopping.
2. Install a water filtration system
It's well worth the investment to install a water filtration system to wipe out your need for water bottles. We're big fans of the folks at Liquid of Life – they have transformed many households and businesses throughout the UAE for the better
3. Get a soda maker
Yes, we've got a vested interest in this, but this is part of the reason why we're so passionate about what we do! Irrespective of whether you get a DrinkMate or any other brand, if you love your sparkling water and want to stop having to buy it by the bottle, get a soda maker and you'll save money and the environment at the same time.
Start reducing your plastic waste today!
Whatever you do, make the pledge and start reducing from today. If you're looking for more inspiration, awesome initiatives like Azraq are a great resource too. We have to clean up the waste that's been created, but we also need to stop adding more plastic to the system if we want to win this battle.