7 alternative uses for sparkling water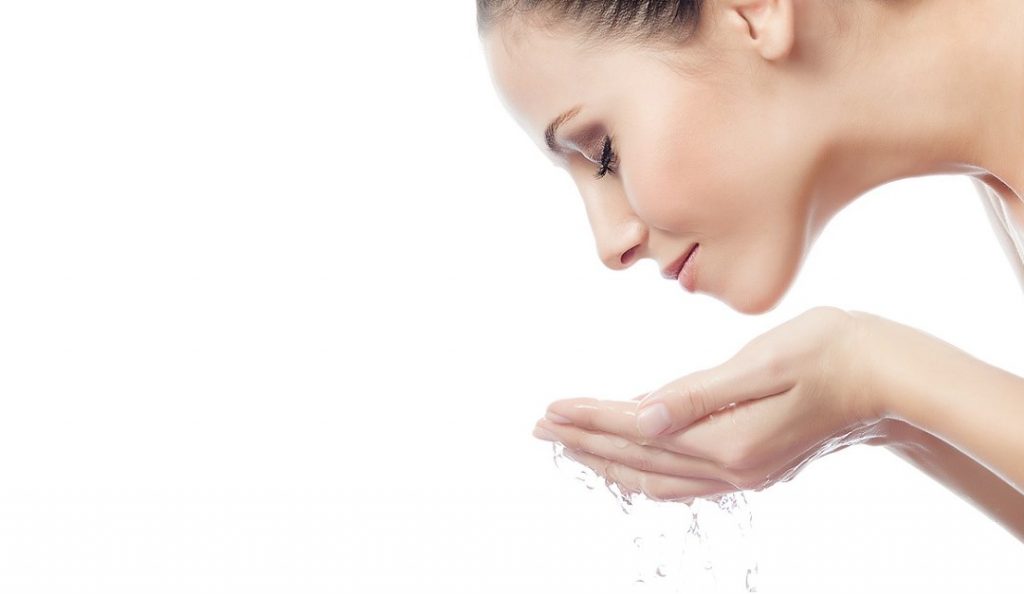 Mention sparkling water in our vicinity and the first thing that comes to mind is a tall glass of it with a couple of slices of lemon. Did you know, though, that it has a multitude of uses besides quenching your thirst?
From feeding your plants to polishing your kitchen countertop, here are a bunch of things you can do with soda water:
1. Cleaning Agent
Sparkling water is actually a great alternative to chemical cleaning agents – just pour or spray some onto the surface or stain you want to clean and wipe away! The fizz helps clear stains and shines surfaces like chrome. Fizzy water also works well to eliminate the smell from urine stains – once you've blotted away as much of the stain as possible, pour some on and blot again to get rid of any remaining urine and hopefully eliminate any foul smell that would have followed!
Even glass windows or windshields benefit from the sparkling water treatment – a bit of it can clear off bird droppings or other niggling stains.
2. Fabric Stain Removal
A bit of fizz works wonders on fabric stains. If you spill something on your clothes, immediately pour some sparkling water onto the affected area and gently rub it in. You can also repeat this just before throwing your stained fabric in the wash for better stain removal.
3.  Face Wash!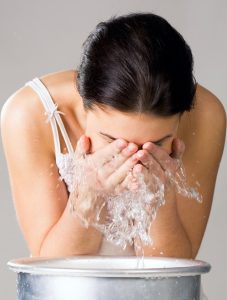 The "fizzy face cleanse" seemingly originated or grew as a trend in Japan and Korea and is now gaining a bit more exposure throughout the world. Dermatologists say that sparkling water can unclog pores, increase circulation and cleanse your face all while avoiding irritating your face (as would be the case with regular tap water).
Check out this write up by Cosmopolitan to find out more – it's quite an interesting read!
4. Mineral Booster for Plants
The minerals in sparkling water are great for plants – feeding your indoor or outdoor plants soda once a week should help them grow well!
5. Pancake / Waffle Mix Booster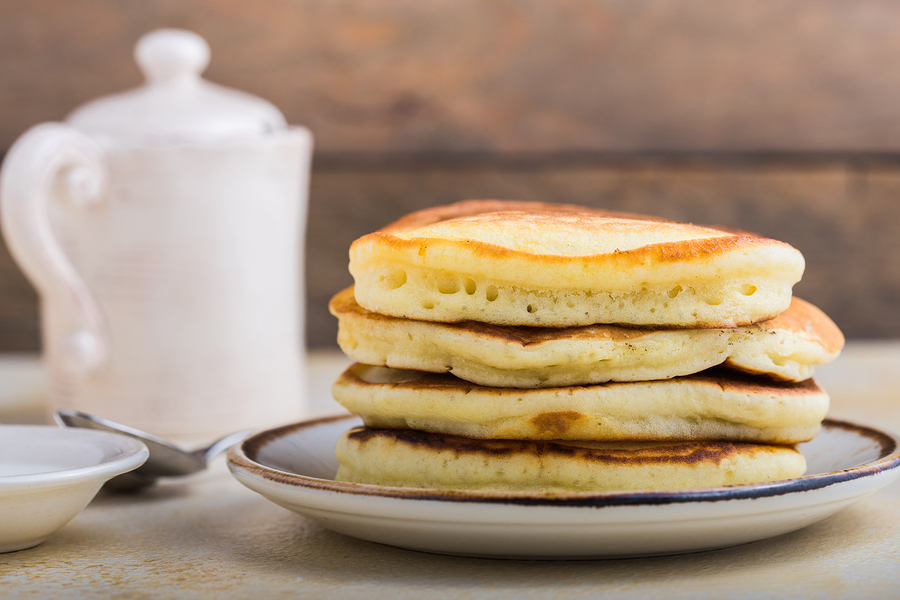 If your pancakes or waffles aren't coming out as fluffy / airy as you'd like, substitute the water content in your recipe with sparkling water – this will help make your pancakes or waffles more fluffy.
6. Rust Remover
If you've got a rusty nut and bolt that aren't playing nice, soaking them with soda water can help get rid of some of the rust and hopefully help you loosen that stubborn bolt! 
7. Hair Care
If you have blonde hair and love to spend time in the pool, you may have already experienced your hair turning green thanks to the Copper and Chlorine it gets exposed to. A quick rinse of your hair in sparkling water is one way to counteract this.
These are just a few of the alternative uses of soda water, but they'd all turn into an expensive affair if you tried them with bottled sparkling water. That's where a soda maker comes in handy – not only can you get your fix at any time, you can also whip up some soda at minimal cost and try your hand at any of these tips! If you haven't already got yours, check out our range of soda makers here.